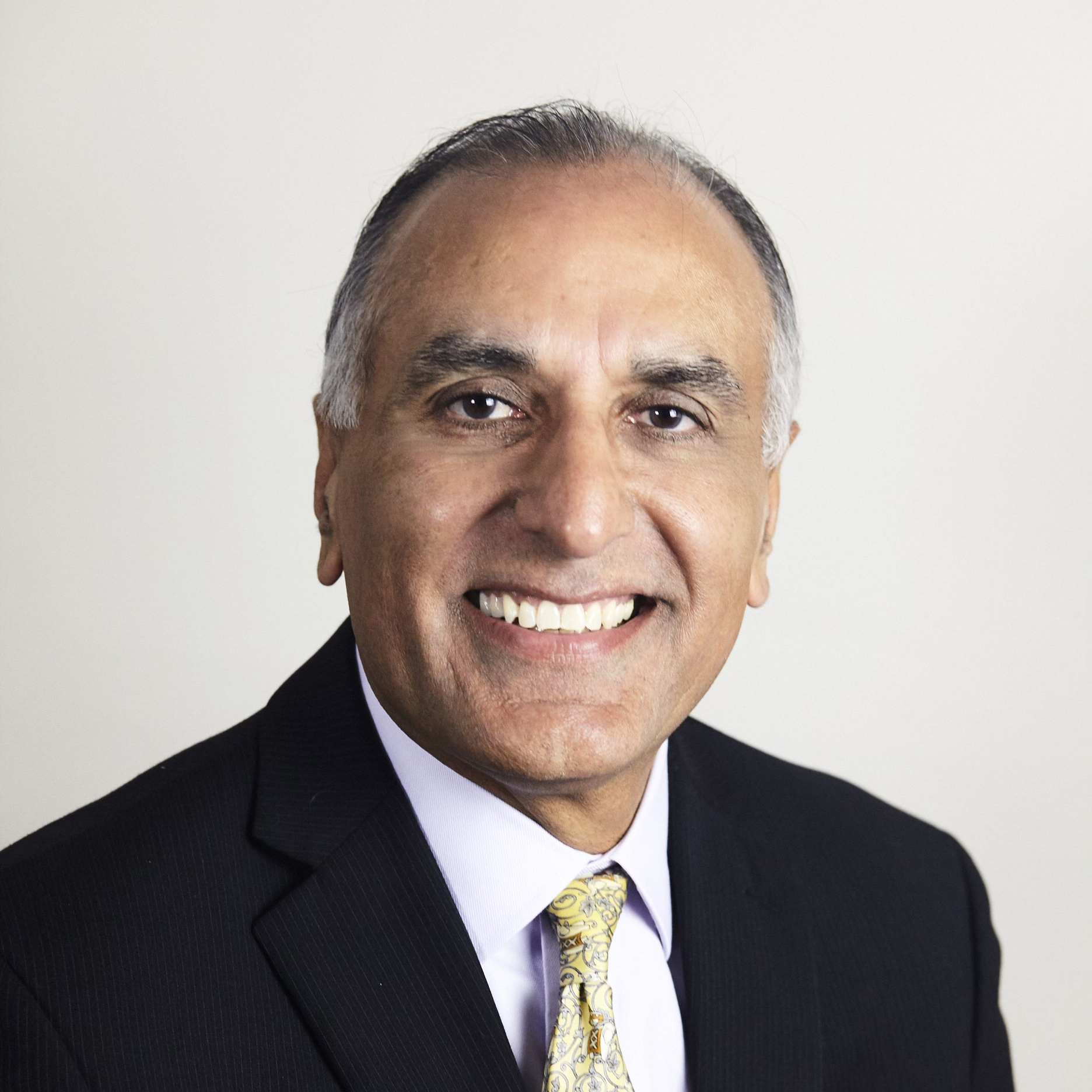 A creative and dynamic leader with a passion for tourism and hospitality.
Performance-focused C-level executive with proven success in leading global and diverse teams to best-in-class outcomes. Provided strategic leadership to advance organizations. Developed strong relationships with all stake holders for collaborative culture. Outstanding track record in high volume, multi-site operations on five continents. Skilled in delivering sustainable change and driving innovation in challenging roles. Leveraged business acumen, ingenuity and information resources to create value.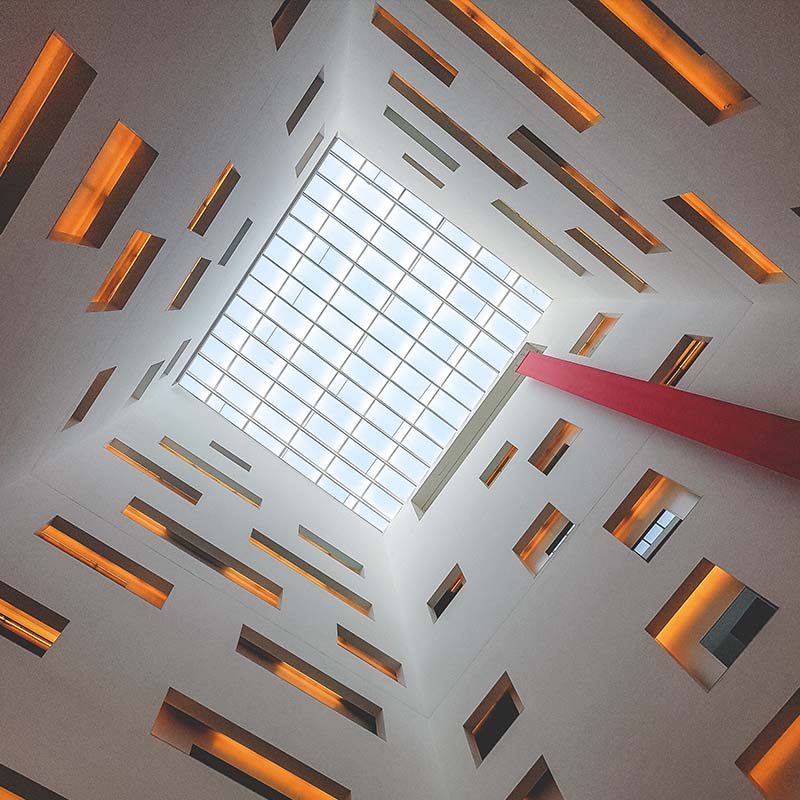 AB Ambassadors
Managing Director
AB Ambassadors is an independent global tourism and hospitality advisory and asset management firm to help organizations achieve their goals by providing strategic guidance.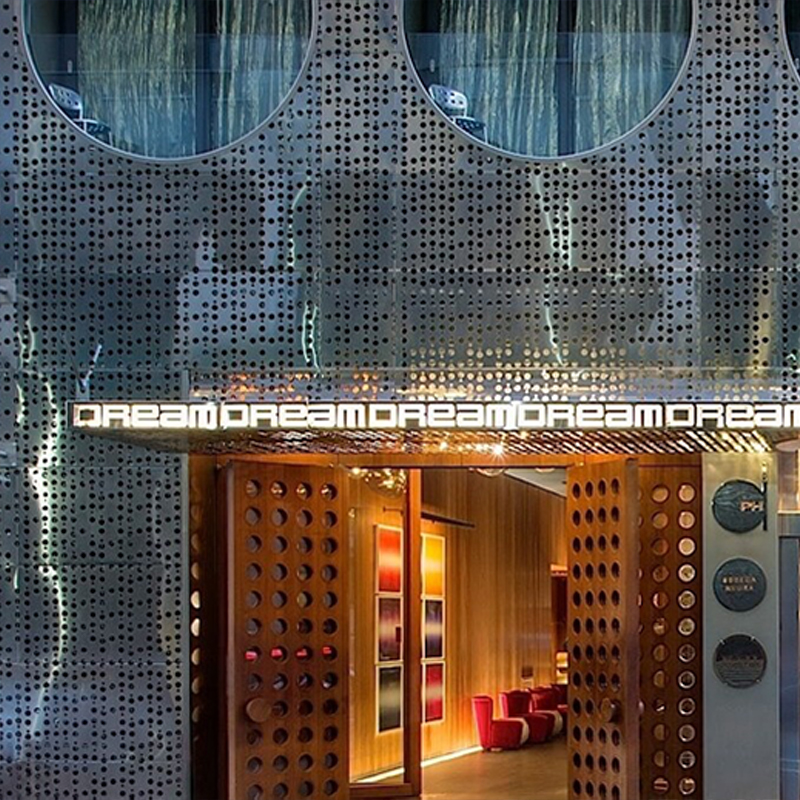 Dream Hotel Group
Corporate Office – New York/Thailand
Chief Executive Officer - AMEA
Responsible for investment portfolio and raising capital for various projects while guiding the company's strategic priorities with a long term view to creating stakeholder value. Also responsible for continued growth and global expansion efforts of Dream Hotel Group and its portfolio of life style brands; Dream Hotels, Time Hotels, The Chatwal and Unscripted hotels in established and emerging urban and resort destinations.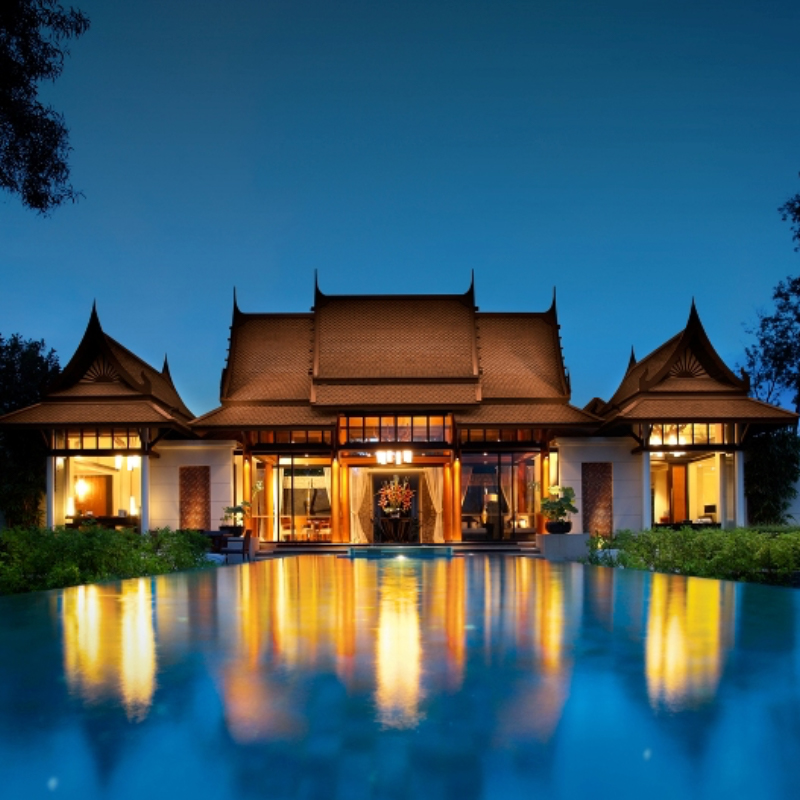 Banyan Tree Hotels & Resorts
Corporate Headquarters – Singapore
Chief Executive Officer
As principal author and tactician of financial and growth strategies, directed overall organization with forty-two hotels in fifteen countries around the globe. Represented the company in various industry conferences through participation in industry discussions and speaking engagements. Established strong relationships with key stake holders and developers for management contracts.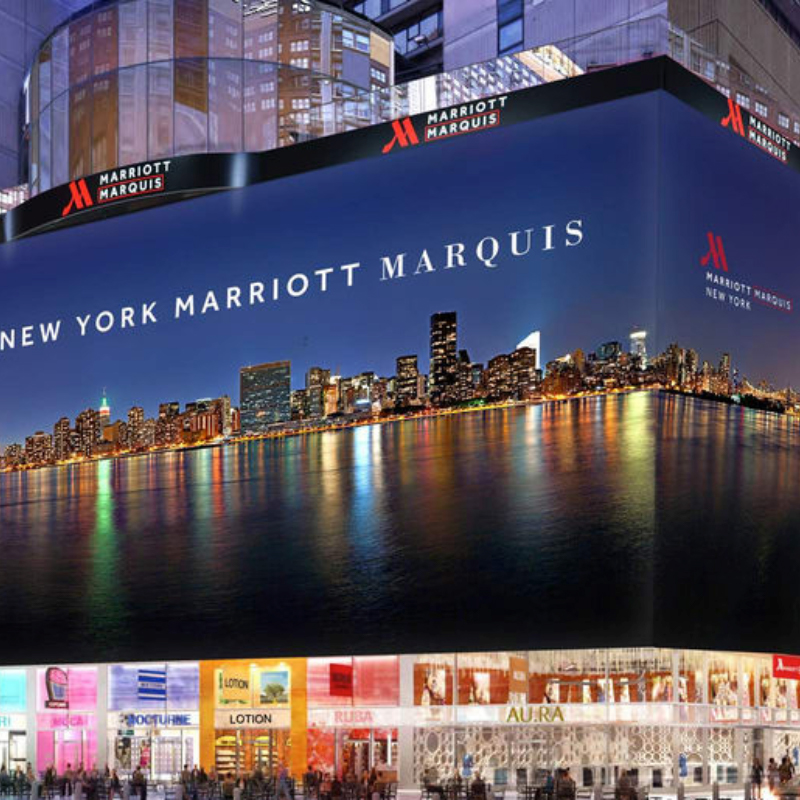 Host Hotels & Resorts
Corporate Headquarters – Bethesda, Maryland
Vice President - Asset Management
Responsible for a portfolio of first class and luxury hotel assets ranging from 15 to 20 properties that total from 5,000 to 8,000 guest rooms and approximately $700 to $900 million in total asset value in the Americas and Asia. The key responsibilities include value preservation and enhancement of individual assets to maximize the value of the entire portfolio through development and implementation of short, intermediate and long-term strategies. Conduct due diligence during acquisition and develop exit strategies when appropriate. Ensure that property specific compliance requirements are completed including accounting and quarterly reporting of financial statements, requirements of ground lessors, third-party lender requirements, settlement agreements, local taxing and zoning authorities.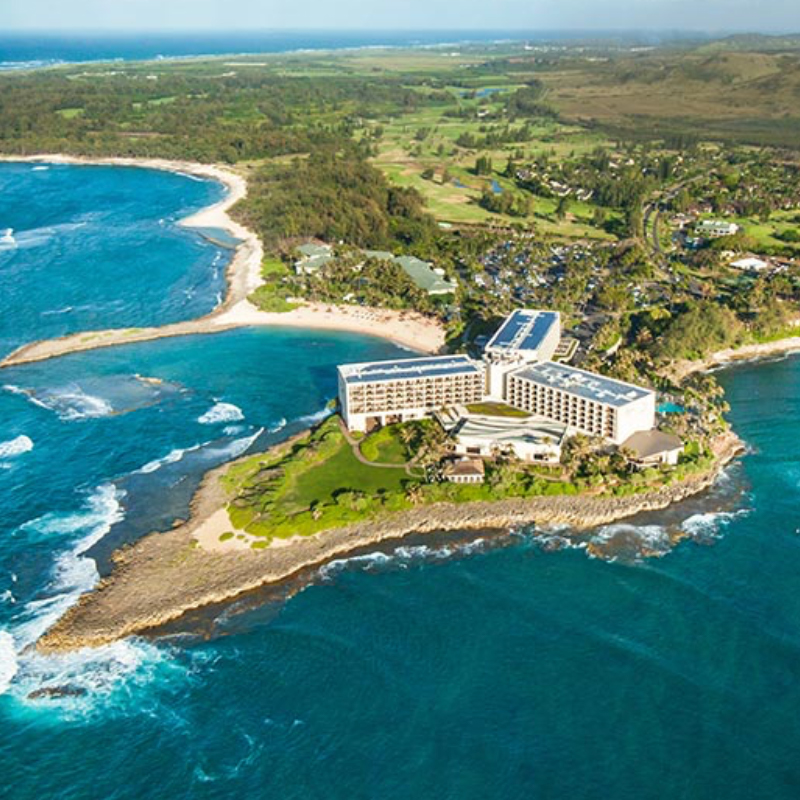 Benchmark Hospitality
Turtle Bay Resort – Oahu, Hawaii
Vice President & General Manager
Responsible for repositioning and complete operation of this full service, self-contained destination resort with golf, tennis, stables, spa facilities. Initiated and headed a destination group to market the North Shore as an independent destination. Board member for North Shore Chamber of Commerce and served as an ambassador for the Windward Community College.
Career Summary
| 2019 – Current | Managing Director | AB Ambassadors |
| --- | --- | --- |
| 2017 – 2019 | Chief Executive Officer - AMEA | Dream Hotel Group |
| 2012 – 2016 | Chief Executive Officer | Banyan Tree Hotels & Resorts |
| 2006 – 2012 | VP Asset Management | Host Hotels & Resorts |
| 2003 – 2006 | VP & General Manager | Benchmark Hospitality International |
| 1998 – 2003 | VP Operations | Banyan Tree Hotels & Resorts |
| 1984 – 1998 | HM, GM, Regional Director | Sheraton Hotels & Resorts |
Skills
Extensive domestic and international hospitality business expertise.
A leader with the clarity of vision; tenacity to achieve clearly-set goals; passion for delivering the best quality product; and an innate sense of loyalty and responsibility towards all stakeholders. Lead teams through creativity, dedication with revitalization and alignment of business goals.
Extensive experience in design and implementation of organization culture supporting balanced score card philosophy.
Proven track record of strong working relationship with owners, developers and management teams to achieve various project completion and operational improvement.
Strong strategic planning, preparation and implementation skills.
Thrive handling multiple priorities while working under demanding conditions.
Special aptitude for analytical problem solving, delivery system design and implementation through process mapping, evaluation and reengineering.
Distinct talent for change management to excel the organization into exceeding its' goals.
Active public-speaker with keen views on current issues confronting the travel and hospitality industry globally.
Adjunct faculty member for Leadership in Hospitality program at Georgetown University School of Continuing Studies.